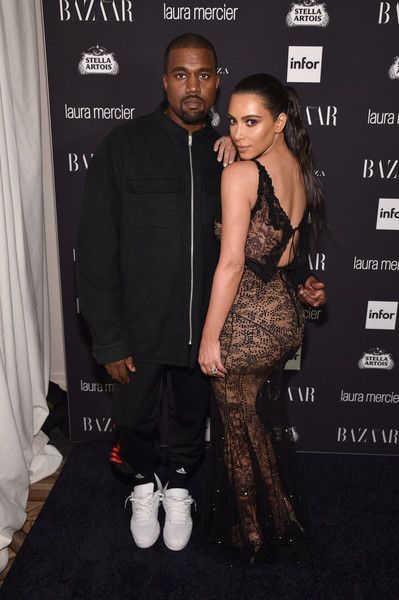 Today Kanye's wife Kim Kardashian turns 36. She's sworn off calling the paparazzi and posting constantly to her social media ever since her scary armed robbery in Paris a couple weeks ago. But Kanye West made sure he acknowledged his wife's birthday publicly.
He shared a montage of Kim's childhood home videos, with many featuring her late father, and it was all pretty sweet. Check it:
Kanye's brother-in-law Rob Kardashian seemed to love it too:
— ROBERT KARDASHIAN (@robkardashian) October 21, 2016
We likely won't be seeing the couple out and about celebrating, but we're sure we'll magically hear all about it....