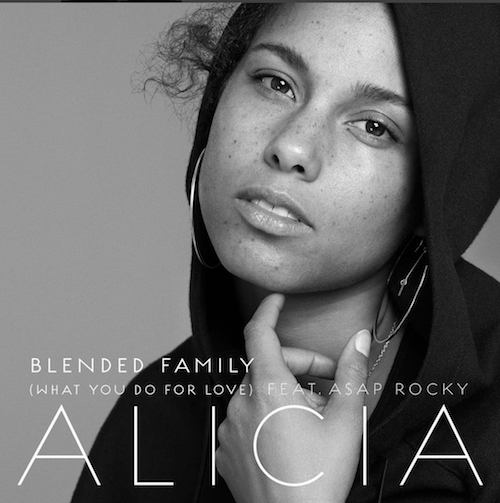 Alicia Keys has caught MUCH heat for the way her marriage with Swizz Beatz went down. The Deans are sticking to their story that Swizz and singer Mashonda were already split before they got together, but
TheYBF.com
offered up plenty of evidence to the contrary years ago. And Mashonda, at one point, wasn't shy about holding her tongue either.
But now, several years and two kids later, everyone has seemingly moved on. Mashonda now vacays with The Deansand her son with Swizzy, Kaseem Jr., like one big happy family.
Alicia wrote a song about it. Wanna hear it? Here it go.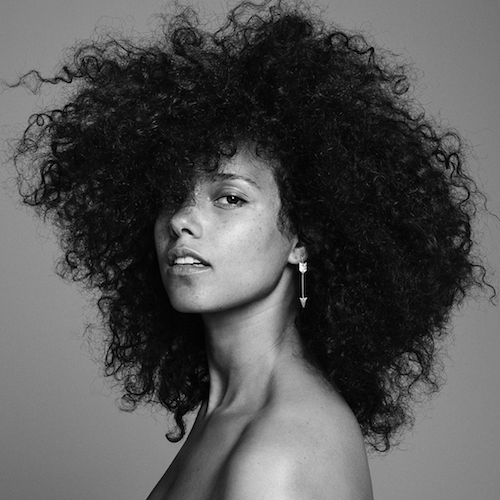 Alicia said about the "Blended Family" track:
My new song Blended Family (What You Do For Love) will be available everywhere at Midnight. I'm so excited for you to hear this song. It means so much to me and our whole family. The understanding, compassion and support we've found is a powerful testament to the healing that comes when we choose love. Especially for the kids… the most important part of our lives. Celebrating @mashondatifrere for our commitment to each other with support and true growth.
Mashonda responded with a heartfelt message of her own saying:
Tonight, at midnight, the world will experience our journey through song . "Blended Family" is a true testament of love, growth and healing. I'm BEYOND proud of the work that the three of us most consciously applied to bettering ourselves for each other and our children's sake. This is only the beginning for us. And, it feels so good! Blessings to you @aliciakeys @therealswizzz #whatyoudoforlove #blend #blendedfamily #love #family
The track is her

first

single

off her upcoming album dropping November 4th called HERE. It's Executive Produced by Swizz Beatz himself.