Oscar winner Lupita Nyong'o continues to slay on the Queen of Katwe press tour as she promotes the inspiring new film. The Kenyan beauty looked flawless on her way inside ABC Studios for an appearance on "Good Morning America" this morning.
Lupita will star as the protective mother of a chess prodigy and revealed during her chat that after reading just a few pages of the script, she felt compelled to be apart of the project.
"On the pages. I found interesting, real complex, layered, inspiring characters," she said. "I could tell that in less than 10 pages. I just knew I had to be a part of this film."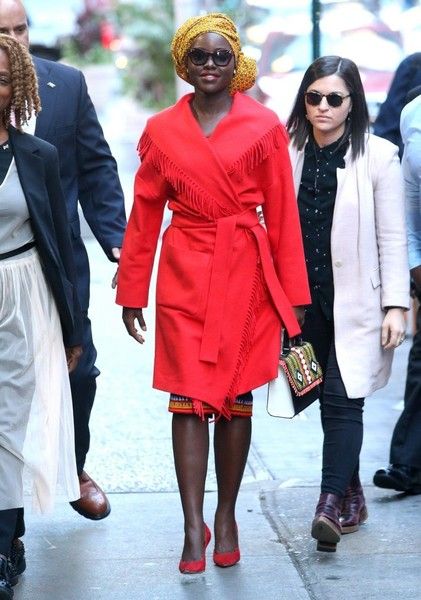 The actress talked about how rewarding it was to work with director Mira Nair, who lived in east Africa for over 20 years. She said,
"It was such a rewarding labor of love ... to get to tell this true, inspiring story in Uganda, in East Africa where I'm from, and to do it with [director] Mira Nair, a woman of color who has lived there for over 20 years, who knows the place and really told the story from inside out."
The TONY award nominee, who stared in the Broadway play "Eclipsed," also dished on what it was like to work on Broadway.
Peep her full interview below: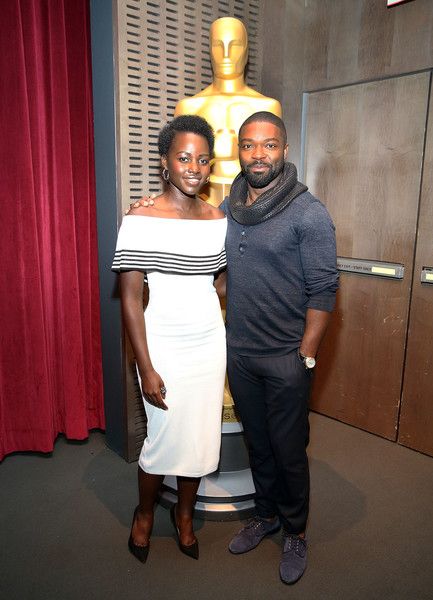 Lupita and her co-star David Oyelowo attended The Academy Of Motion Picture Arts And Sciences official screening of the film held at Celeste Bartos Theater in NYC.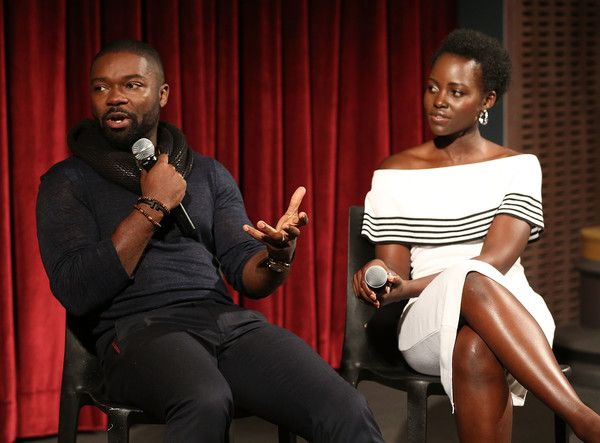 Fab directress Mira Nair joined the stars on stage to chop it up about the incredible film.
Queen of Katwe hits theaters this Friday.