Art Director and Executive producer, Christopher Sollinger, cast various industry icons, veterans, and new faces for the historic cover series of the next edition of Harper's Bazaar India. Nine versions of the magazine will be available, each featuring a different woman of color on the cover, including Tyra, Tracey, Geena Rocero, Hannelore Knuts, Cora Emmanuel, Emanuela de Paula, Pyper & Daisy America, Hind Sahli, and Soo Joo Park.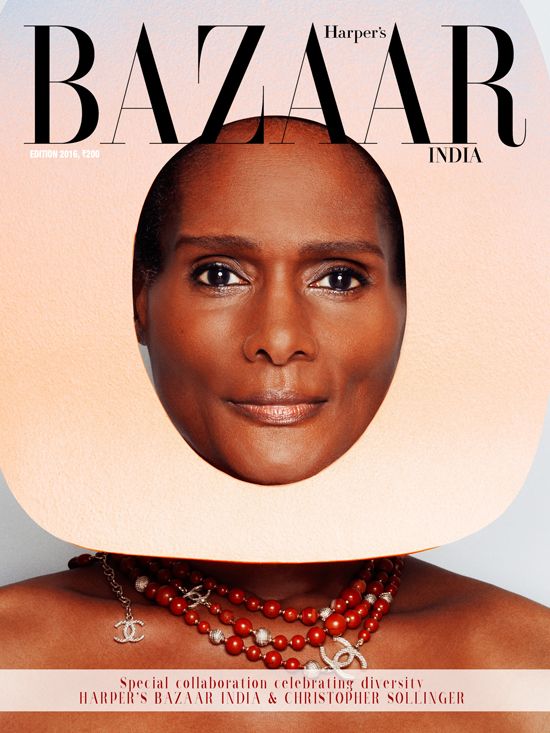 "The Nine Wonders of the World" cover series is a twist on the unofficial title sometimes given to those new buildings, structures, projects or even designs that are deemed to be comparable.
The series interprets and showcases this "new" as diversity. The new being that diversity is acceptable and celebrated today.
With Tracey being one of the first transgender women to be on the cover of Harper's Bazaar and all of the women being of different ethnicities, this is definitely a diverse issue.
David Russell, Disney-ABC Home Entertainment and TV Distribution/Harper's Bazaar