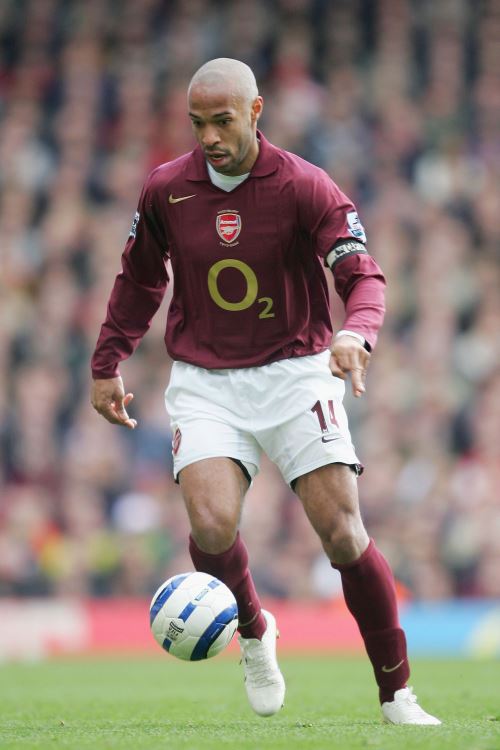 Arsenal legend Thierry Henry has been appointed assistant coach with the Belgium national team.
The former striker is joining Roberto Martinez's backroom staff as he seeks to increase his coaching experience.
According to Belgian daily De Morgen, Henry will continue to work as a pundit for Sky Sports, but will also be an assistant coach with the Belgium side.
The former Barcelona man will be able to pass on his striking knowledge to stars such as Michy Batshuayi, who joined Chelsea earlier this summer, Liverpool's Divock Origi and Everton's Romelu Lukaku.
Belgium coach Martinez has announced his first international squad this morning, but the lion's share of the attention may go to Henry joining his backroom staff.
Martinez has called up Thibaut Courtois and Simon Mignolet, while Toby Alderweireled, Jan Vertonghen and Thomas Vermaelen are included amongst the defenders.
Kevin De Bruyne takes a spot in midfield, with Mousa Dembele and Marouane Fellaini also picked.
Martinez has called up a clutch of attackers, with Eden Hazard and his brother Thorgan Hazard selected, while Christian Benteke, Batshuayi, Origi and Lukaku all feature.