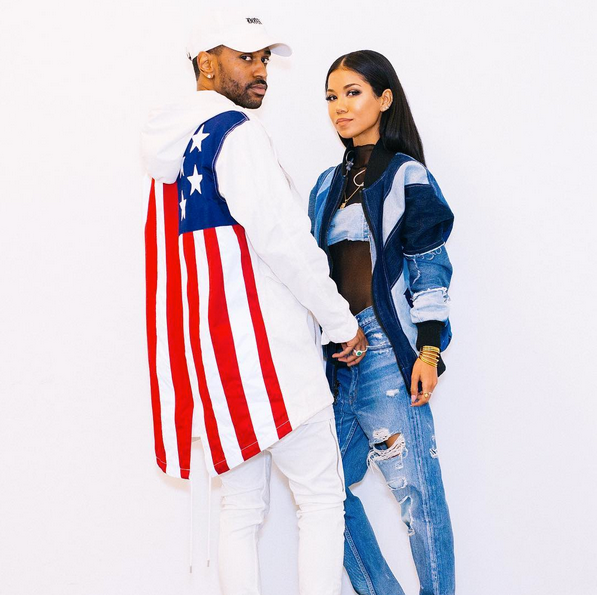 Is Jhene Aiko and Big Sean dating or nah? She's supposedly not married, so it's possible. Decide for yourself inside….
Ever since Jhene Aiko and Big Sean formed a new superduo called TWENTY 88, they have kept the rumor mill on fire with dating accusations.
But isn't Jhene married? We thought so. It came out back in March 2016 that she was married to record producer Dot Da Genius once he posted a picture from their "secret wedding" while wishing her a Happy Birthday. But that pic has since been deleted. In fact, all traces of "The Worst" singer have been erased from his IG account. We tipped you off about Dot Da Genius deleting Jhene from his social media accounts HERE.
Then there's that FLAUNT interview Jhene gave a few months back that hinted at a future romance with Big Sean. She said,
"I don't really record love songs. I usually express it when it's gone bad. It was good to have songs from when it was a happy moment. It's us having fun. And it's also a look into our future too, you know, maybe…"
She also stated -- very matter-of-factly -- that she's single. Mmhmm…
Jhene and Big Sean also dated a while back while she was in another relationship.
We thought all the extra coziness between the two was for album sales, but now, we believe something could possibly be going on thanks to all of the new coupledom shots they have been sharing. They're REALLY close all the time, hugging, holding hands, and kissing like a real couple: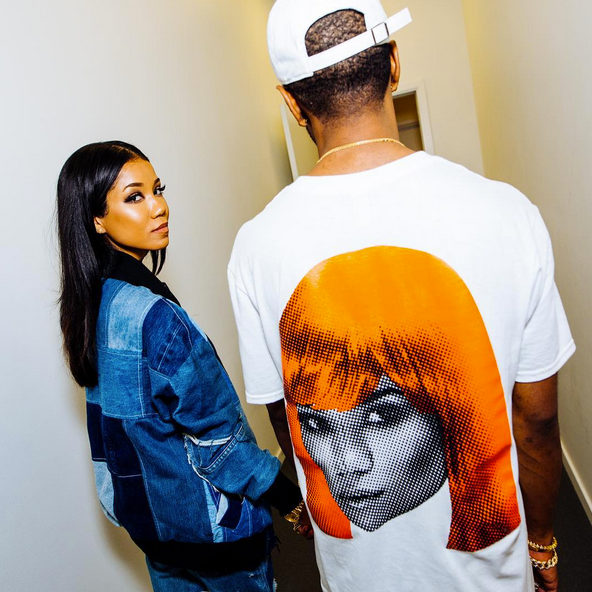 Do we believe they're actually dating, or nah?
Photos: Jhene's IG & SnapChat