Jennifer Lopez covers the newest issue of W Magazine where she throws a bit of shade at her musician exes. On another magazine front, Tinashe is heating up PaperMag with a hot new spread. Get it all inside…
Jennifer Lopez is one SUPER busy lady these days. The 46-year-old entertainer recently wrapped up the finale season of "American Idol" as a judge, she currently stars (and produces) in NBC's cop drama "Shades Of Blue," and she's gearing up to head back to the stage for her Las Vegas residency at Planet Hollywood.
On top of all that, JLo has been busy on the promo trail to promote her many projects, hitting up several talk shows and making many TV appearances. Yet, she still finds time to slay a magazine cover like only she can.
For her newest cover, the "Booty" singer is splashing her beauty on W Magazine's May 2016 issue. Inside, the businesswoman talks about juggling her many projects and if the nonstop pace ever gets overwhelming.
"I do have trouble saying no,"said JLo. "It's hard for me not to imagine doing everything I am asked to do. Even if I hear a song that someone else has done or watch a film that someone else is in, I think, Oh, I would do it like this. Or, I wish I could do it like that. Luckily, I love to work."
It's a good thing she loves to work. because chick STAYS booked.
Switching subjects, JLo talked about the last time she appeared on the "TODAY" show where she was asked who was better in bed between dancers, musicians and actors. At the time she replied, "dancers," which could have been a subtle shoutout to her current beau Casper Smart. Then, she elaborated on her ex-musician boyfriends, which could have been shade thrown at her ex-boyfriend Diddy and/or her ex-husband Marc Anthony.
"Musicians are too self-absorbed," JLo explained. "They are too concerned with themselves to be great in bed."
Well, she did end up marrying a musician, but unfortunately, it didn't work out for JLo and Marc Anthony. She opened up about her struggle to forgive him saying,
"When my marriage ended, it was not easy to find forgiveness. It wasn't the dream that I had hoped for, and it would have been easier to fan the flames of resentment, disappointment, and anger. But Marc is the father of my children [8-year-old twins], and that's never going away. So, I have to work to make things right. And that is, by far, the hardest work I do."
Later, JLo talked about being a woman in the entertainment industry and how she has to work twice as hard as a man to gain the respect she deserves. She said,
"It's a man's world, and, truly, people in a business setting do not value a woman as much as a man. I feel like I'm constantly having to prove myself. If a man does one thing well, people immediately say he's a genius. Women have to do something remarkable over and over and over. And, even then, they get questions about their love life." She shrugged. "People underestimate me. They always have, and maybe that's for the best. It's fun to prove them wrong."
We totally agree with all of that. You can read JLo's full interview here.
Below is her fresh and fabulous spread: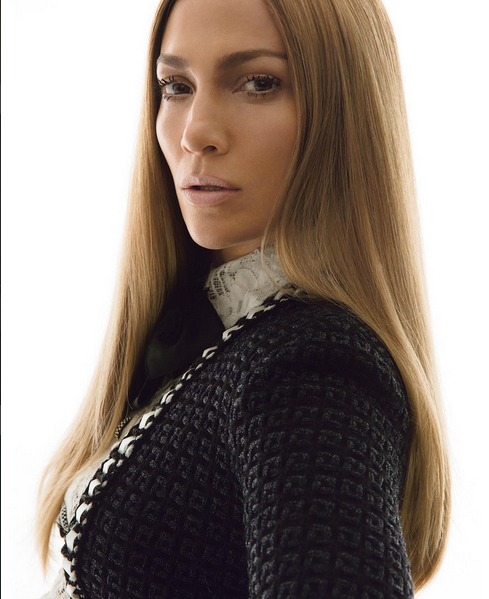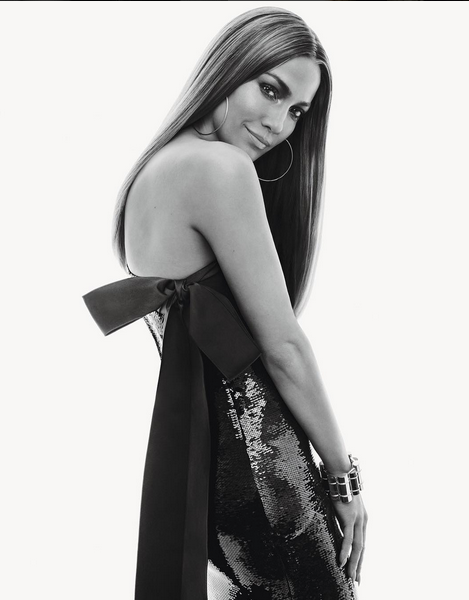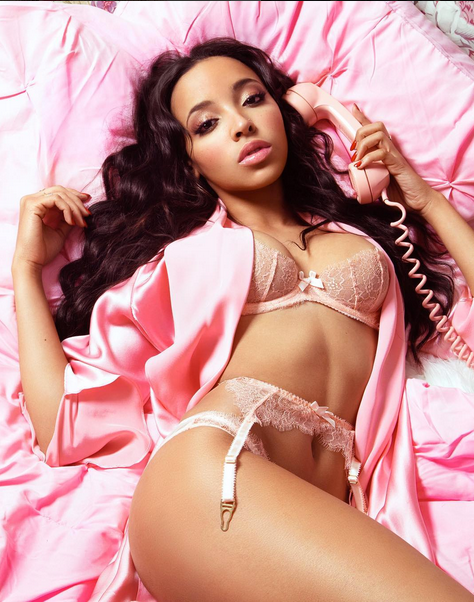 As she puts the finishing touches on her sophomore album Joyride, the L.A. native chops it up with Paper Mag about staying true to herself as her starpower grows and not dating celebrities:
"I don't feel pressure to look any way so much as I feel pressure to act a certain way. I feel the pressure to date around. People are always shocked to know that I don't date around with other celebrities. I'd rather just be known for my music or my art. People will say something crazy like, 'Why don't you just go date Justin Bieber and be way more famous?' I'm like, 'What?'"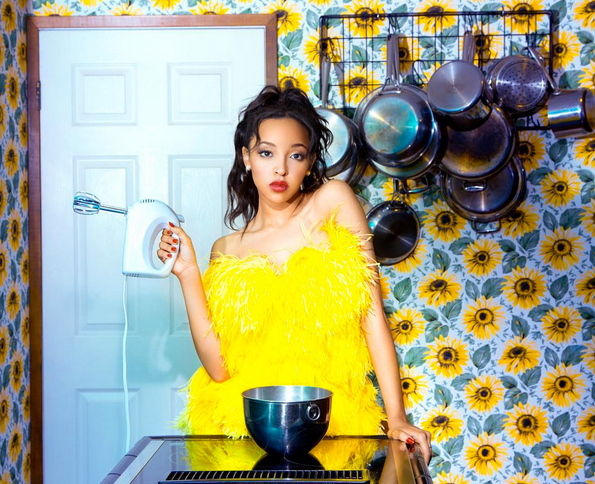 Tinashe is a firm believer in women being in control saying, "It's important nowadays to have your own perspective and get involved, because it is such a male-dominated industry. We need to gain back control."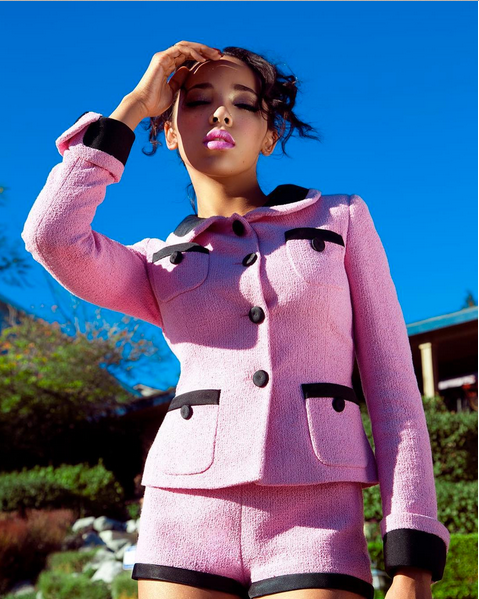 It appears the R&B songstress has her head on straight and knows exactly how she plans to take her career to the top. She said:
"You can't have too many chefs in the kitchen. You have to stay true to your own instincts and just have your own vision. I think that is very important. Otherwise you just get lost in the sauce."
You can read Tinashe's full interview here.
Check out a behind-the-scenes clip of Ciara (with her juicy man Baby Future) on the set of her ESSENCE magazine May 2016 cover shoot. It's super cute.
Photos: Inez Van Lamsweerde and Vinoodh Matadin via W Magazine/Charlotte Rutherford via PaperMag