via THEYBF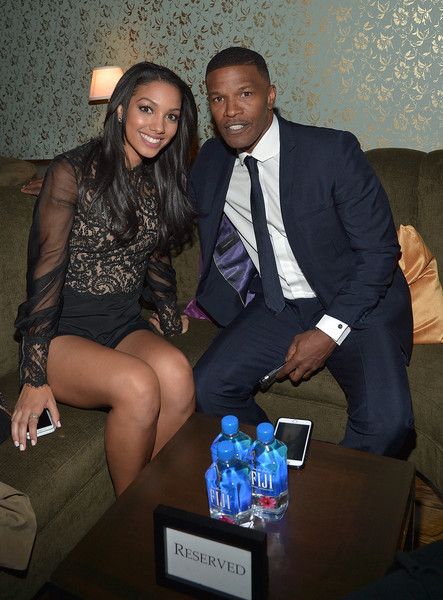 Congrats are in order for college student Corinne Foxx, daughter of Golden Globe winner Jamie Foxx.
The gorgeous model and USC student is the newest Miss Golden Globe, a honor traditionally given to the son or daughter of one of the industry's most respected actors/actresses/directors/producers of our time and assists during the Golden Globe Awards ceremony.
Corinne will be attending (and handing out the Awards once they're won) at 73rd Annual Golden Globe® Awards.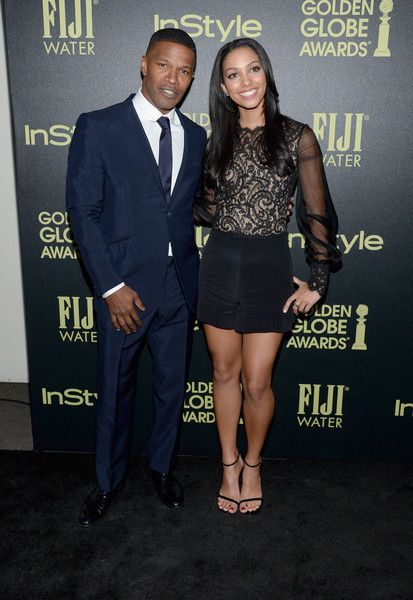 Corinne posed it up with her daddy at the Ysabel West Hollywood party. HFPA President Lorenzo Soria said:
"We are delighted to have Corinne Foxx continue the tradition and have her as our 2016 Miss Golden Globe," said Soria. "Like her father, she leads a fine example of following her dreams and we can't wait to see what she does next."
Corinne gushed about her new gig too saying:
"Throughout the years I've grown up watching my dad establish himself as a well-respected actor," said Foxx. "I'm honored that HFPA has given me the opportunity to now share the same stage where he's been recognized for some of his greatest accomplishments."
Check out her gogeousness below: