via Theybf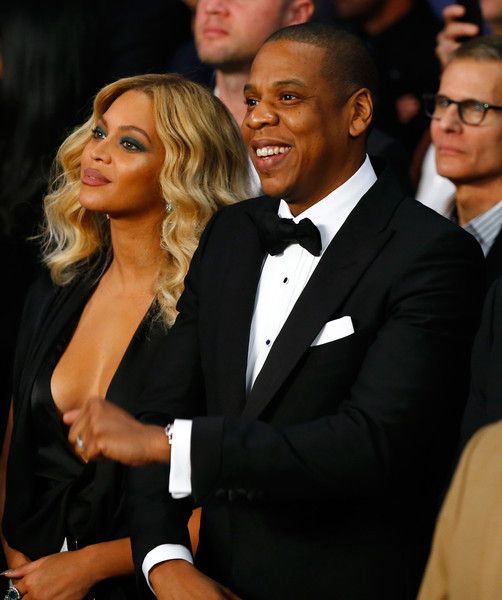 The middleweight fight at the Mandalay Bay Events Center Saturday night in Las Vegas brought out the star power. Mr. Carter and his fabulous Queen Bey Mrs. were ringside as Jay's Roc Nation's Sports Boxer Cotto duked it out with Canelo for the middleweight world championship.
For you boxing enthusiasts, Canelo won the 12-round bout by the judges' scores of 119-109, 118-110 and 117-111. Which means Cotto lost, and Jay reportedly lost $100,000. How? Since Jay's Roc Nation manages Cotto and former boxing champ Oscar de la Hoya manages Canelo, the two honchos bet each other a hefty sum that their own fighters would win. Their agreement was that the $100K the loser has to pay up...would go to charity. Sweet.
It still looked like a fab night all around. One of our fave couples was decked out to the 9's as they took in the fight. "7/11" singer Bey worked it out with the extra blonde waves and deep V cut black gown.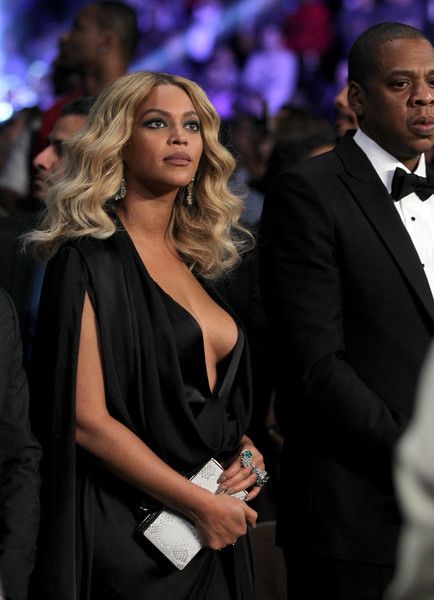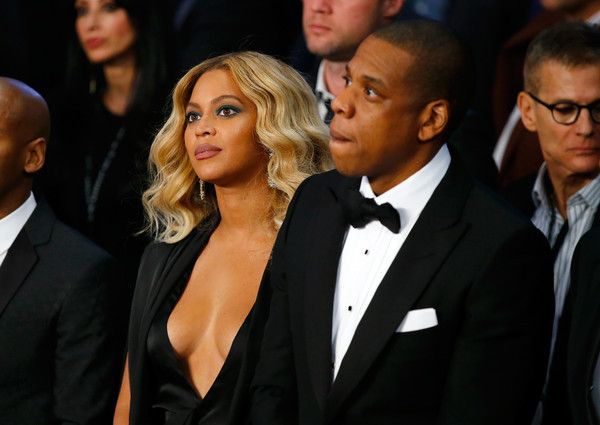 Bey posted a few of her own pics of her and her hubby: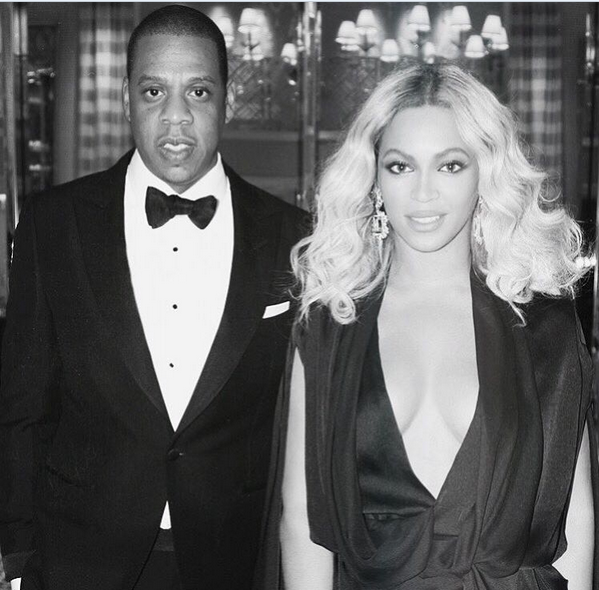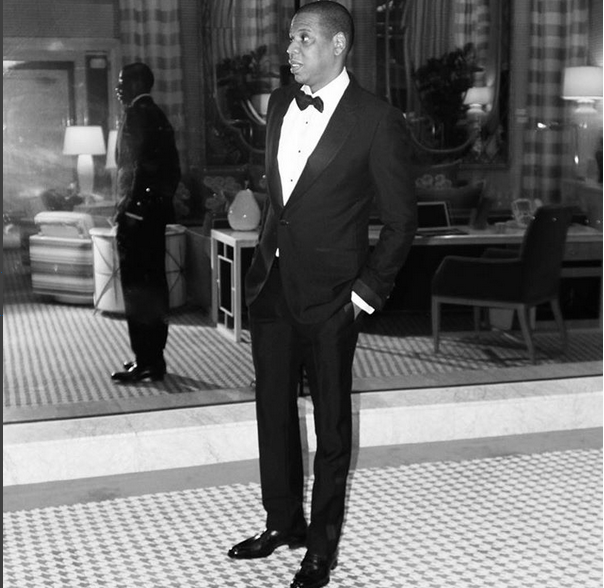 IM, Email, and Social Networks in one easy to use application!
http://kvors.com/click/?s=88377&c=89569&subid=8620
Bey's bestie and fellow fabulous mommy Kelly Rowland was also there. The twosome posed it up looking super fab:
Photos: Getty/Beyonce's IG