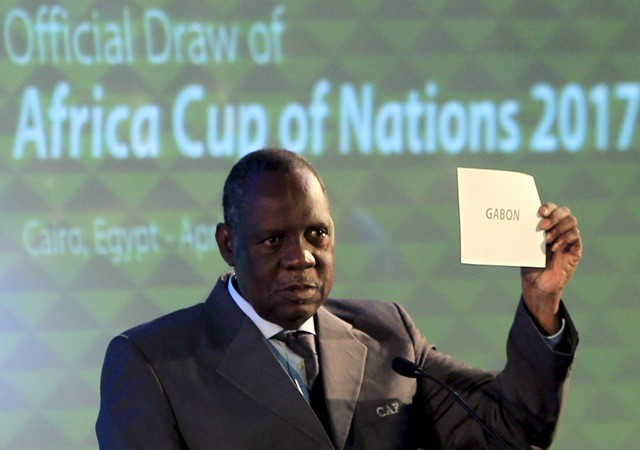 Issa Hayatou has remained one of the longest serving Fifa vice-president - Reuters
Issa Hayatou, the president of Africa's football confederation (CAF) and the vice-president of Fifa's executive committee, has been handed the role of the acting president of the international football body with immediate effect.
"Issa Hayatou, as the longest-serving vice-president on Fifa's executive committee, will serve as acting president of Fifa," a statement from the world football governing body said.
The development comes after 90-day provisional suspension of the incumbent president, Sepp Blatter, along with general secretary Jerome Valcke and UEFA president Michel Platini earlier in the day.
Fifa also announced that in the absence of Valcke, Markus Kattner would act as the secretary general of the football governing body looking after the day-to-day operations.
"All operational business matters will continue to be overseen by Markus Kattner, acting secretary general."
Meanwhile, the lawyers of Blatter have spoken up and mentioned to the BBC that their client was "disappointed" by the ethics committee's ruling to suspend him.
"President Blatter was disappointed that the ethics committee did not follow the code of ethics and disciplinary code, both of which provide for an opportunity to be heard," said a statement from Lorenz Erni and Richard Cullen.
"Further, the ethics committee based its decision on a misunderstanding of the actions of the attorney general in Switzerland, which has opened an investigation but brought no charge against the president.
"In fact, the prosecutors will be obliged by law to dismiss the case if their investigation, barely two weeks old, does not establish sufficient evidence," the lawyers said.
Both Erni and Cullen also mentioned that Blatter is looking for an opportunity to provide an evidence of not taking part in any illegal action.
"President Blatter looks forward to the opportunity to present evidence that will demonstrate that he did not engage in any misconduct, criminal or otherwise," they said.
- IBTimes