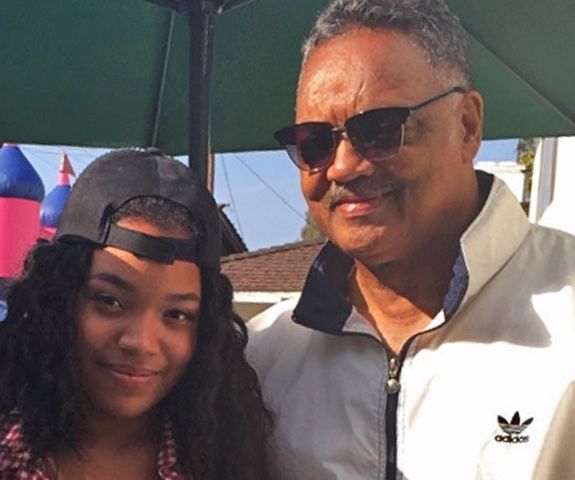 Meet Ashley Jackson. If you just asked yourself "who dis Harpo?," we'll tell you. Ashley Jackson is the love

child

of civil rights activist

Jesse Jackson, born after his four-year affair with

Karin Stanford. Why is Ashley in the news now? Well....she wants a pop career.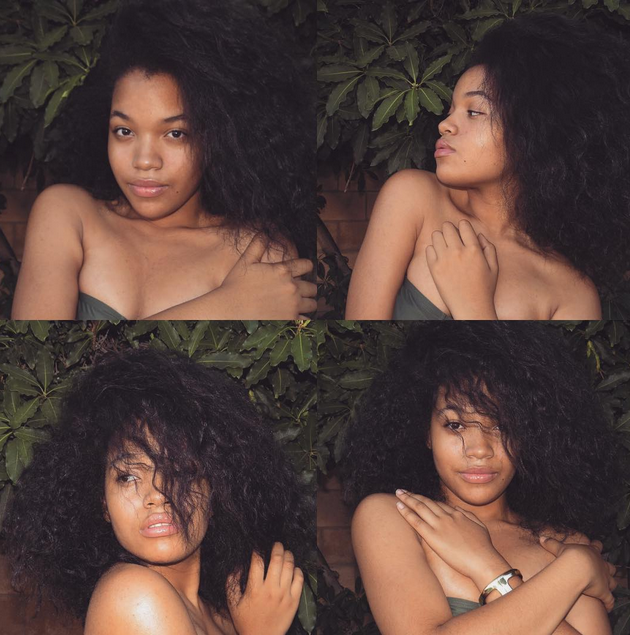 Over the past few months, Ashley (who goes by the stage name Ajae) has been working with her publicist to get her name out there. She is a singer AND rapper and surprisingly, has a really nice voice and a good flow. She even landed a song "Fly Before You Fall" on the Beyond The Lights soundtrack (below).