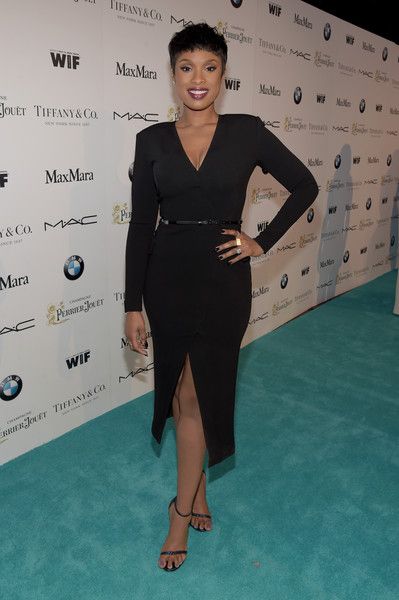 The 87th Academy Awards go down Sunday night. And the pre-Oscar parties are poppin' in L.A. Peep the pics of Jennifer Hudson and Carmen Ejogo.
The movie stars will flock to the Dolby Theatre on Sunday for the 87th Academy Awards ceremony. But before they gather to find out who will nab one of the prestigious awards, the pre-Oscar parties are poppin' off on the L.A. scene.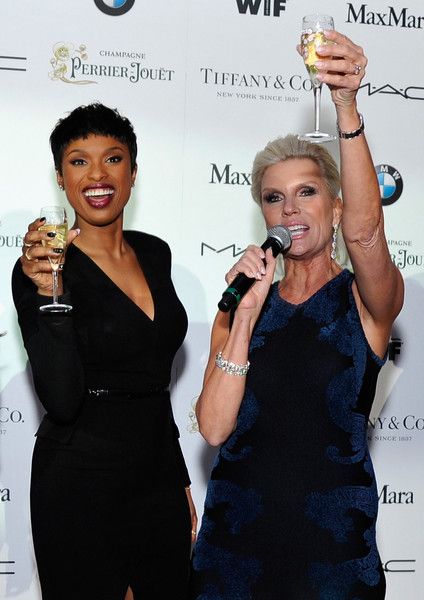 Friday [Feb. 20] night, Oscar winner Jennifer Hudson was toasting up a glass of Perrier-Jouët champagne at the Women In Film's 8th annual pre-Oscar cocktail party, presented by MaxMara, BMW, Tiffany & Co., MAC Cosmetics and others at the Hyde Sunset Kitchen + Cocktails in West Hollywood.
Women In Film is non-profit organization dedicated to fighting for equal opportunities for women and helping to enhance portrayals of women in all forms of global media.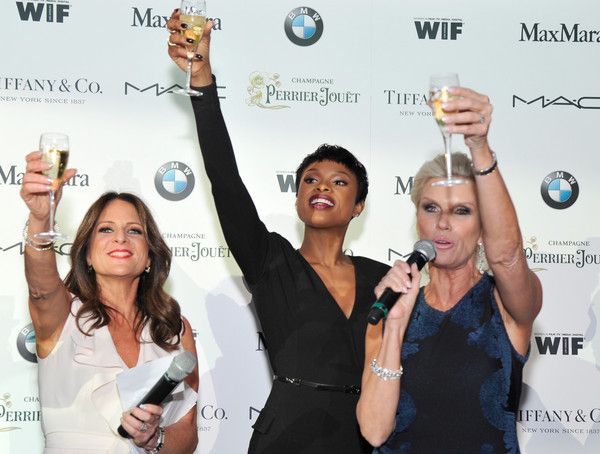 The "Walk It Out" singer was joined by Women In Film President Cathy Schulman and Mac Cosmetics Global Brand President Karen Buglisi as they honoroed the femme fatales in the film industry.
JHud and Cathy were tapped to co-host the special event.
JHud will be hitting the stage for a special performance at the Oscars on Sunday.
And we're wondering if she will be preforming her new track with Iggy Azalea titled "Trouble."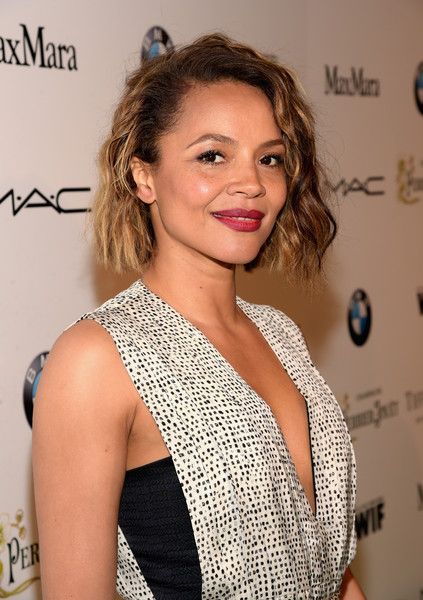 After attending ESSENCE magazine's Black Women In Hollywood Luncheon days earlier, SELMA actress Carmen Ejogo came out to another event to honor the working women in the industry.
Recently, the British actress weighed in on diversity in Hollywood telling ESSENCE magazine, "I'm very excited, though, for my daughter that there's going to to be a whole new generation of material and movies and performances that are so iconic and so beautiful that she will have so much more to choose from and to aspire and to guide the path that she chooses."
Story: TheyYBF, Photos: Getty